Hi and welcome to our London Music Photography gallery page.
Here you will find our favourite photos from singer, musician and bands we have shot.
Our portfolio includes singers / songwriters, rappers, punk rock, indie bands, dj sets and much more.
We have been lucky enough to have had the chance to photograph so many wonderful musicians from all sorts of backgrounds, in lots of fantastic locations.
Our music photography work has been featured on newspapers, magazines, ad campaigns and album cover art.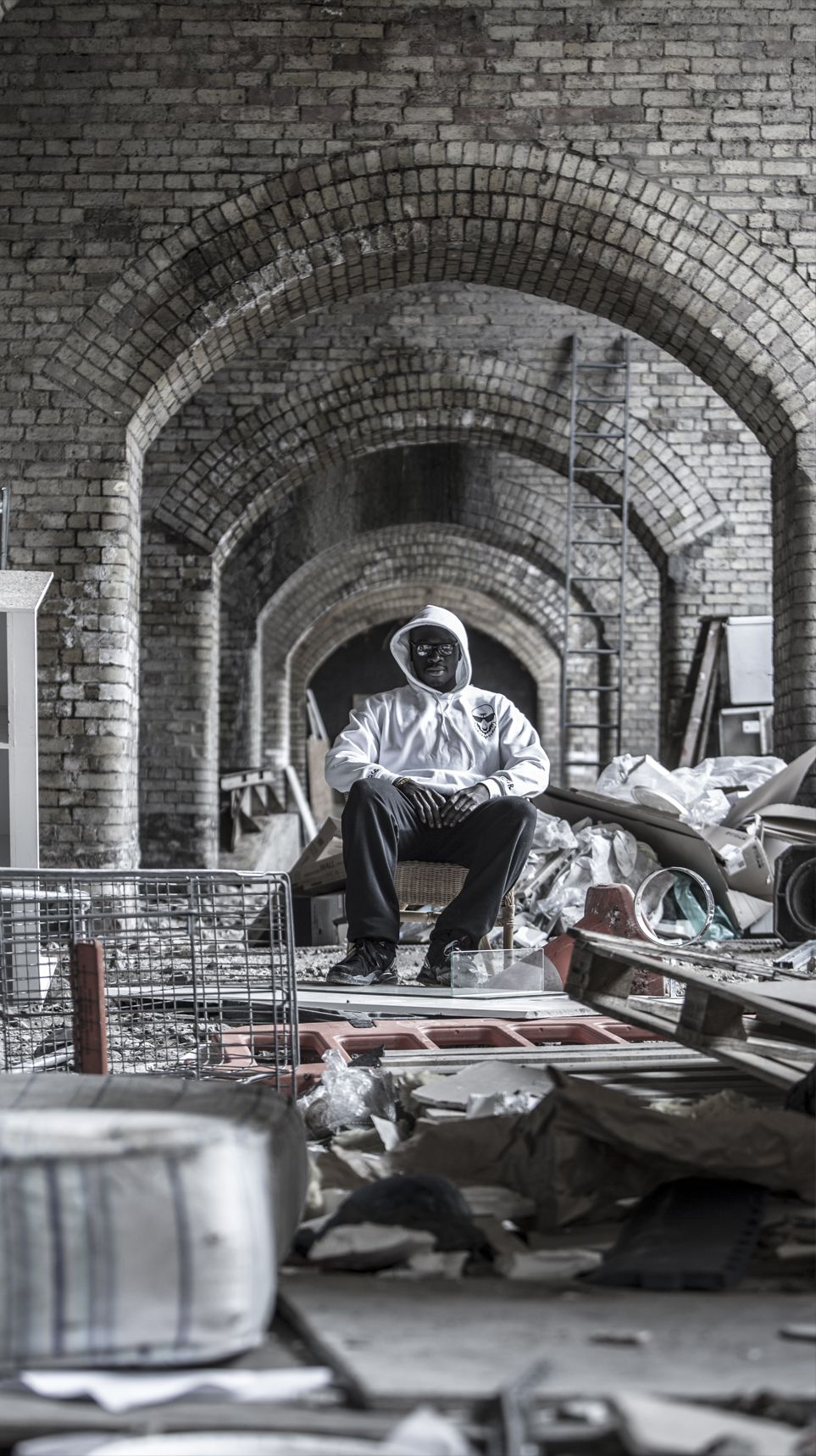 London Filmmakers are an institution.
I would recommend them without reservation.Oscar - Singer / Songwriter
At London Filmmakers, we aim to provide a friendly, customer-focussed approach in order to forge lasting working relationships and achieve the best results.
This is the very reason why we opened our Exclusive Facebook Group.
---
Thank you for taking the time to view our music photography portfolio.
If you are interested in working with us please do get in touch, we'd love to chat.
TALK TO US