Hi and welcome to our London Music Photography gallery page.
Here you will find our favourite photos from singer, musician and bands we have shot.
Our portfolio includes singers / songwriters, soul and rap artists, punk rock, indie bands, dj sets and much more.

We have been lucky enough to have had the chance to photograph so many wonderful musicians from all sorts of backgrounds, in lots of fantastic locations around London.

Style is crucial.
Each artist has his or her own sensitivity and art style, which is developed throughout his or her lifetime.
So, it's essential for us to know artists before working with them, finding the right techniques to better express their personalities.
Natural Looking Portraits.
The majority of the most iconic photos ever taken have been candid shots.
Capturing a candid moment seems easy but is actually hard, it requires experience and technique.
The photographer has to be constantly 'on' , with the right light, position and ready to capture the moment.
Black and white photography.
Working with fewer colours encourages us to experiment with the forms, structures and creative compositions.
We use full-frame DSLR cameras with some of the fastest lenses on the market.
This means great quality even in low light conditions.
London Filmmakers are an institution.
I would recommend them without reservation.Oscar - Singer / Songwriter
At London Filmmakers, we aim to provide a friendly, customer-focussed approach in order to forge lasting working relationships and achieve the best results.
This is the very reason why we opened our Exclusive Facebook Group.
Shooting Locations
London offers endless possibilities for locations and photo opportunities.
Just to mention few places:
Landmark buildings e.g. London Eye, Houses of Parliament and St Paul Cathedral
Along the Thames, especially the bridges like Westminster, Waterloo and South Bank
Great viewing areas in tall buildings and hills for skyline shots e.g. Primrose Hill
The interesting landscape of Docklands, especially around Canary Wharf
Forests, parks and wildlife areas e.g. Epping Forest and Richmond Park
Market areas e.g. Camden Town & Brick Lane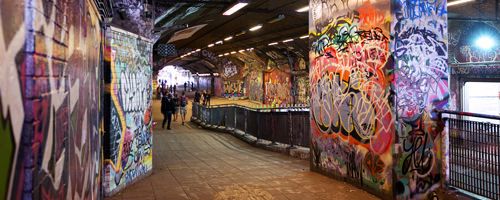 Not just Photography.
We can also provide Behind the Scenes, Trailers and proper Music Videos.
Find out more in our London Music Video page.
---
Music Photography Gallery
---
Thank you for taking the time to view our music photography portfolio.
Our music photography work has been featured on newspapers, magazines, ad campaigns and album cover art.
If you are interested in working with us please do get in touch, we'd love to chat.
GET IN TOUCH