Cinematic Wedding Videos
We are based in London.
We create all types of wedding films all over the UK and abroad.
WEDDING PROPOSALS
Your engagement will be a story you will tell your friends or relatives and someday your kids. That's why we teamed up with The One Romance to craft the best proposals ever.

The One Romance plan unique and creative marriage proposals and romantic events, while we offer our expertise to film and photograph your special day.
CINEMATIC WEDDING VIDEOS
WEDDING VIDEO PREVIEW
This is a Wedding Video Preview. It's main purpose is to just tease the audience. They're usually around 15 to 45 seconds and are not giving away too much of the final video. Wedding Video Previews work well to build up anticipation. 'Full Trailers' are much longer, here's a sample:
CINEMATIC WEDDING TRAILER
While the Video Preview (or Teaser) uses just enough of the film to get you interested in seeing or hearing more, the Wedding Trailer is a complete work that uses excerpts to pique your interest. Finally, here's our Full Wedding Film:
CINEMATIC WEDDING FILM
We film weddings all over the UK including, London, Essex, Hertfordshire, Oxfordshire, Surrey, Hampshire, Sussex, Berkshire, Wiltshire
and often travel abroad for destination weddings.
WEDDING PHOTOGRAPHY
Some of our clients asked us to develop frames from the videos into photos.
We thought we could do even better, so we started taking pictures as well. Here are some stills from one of our latest wedding: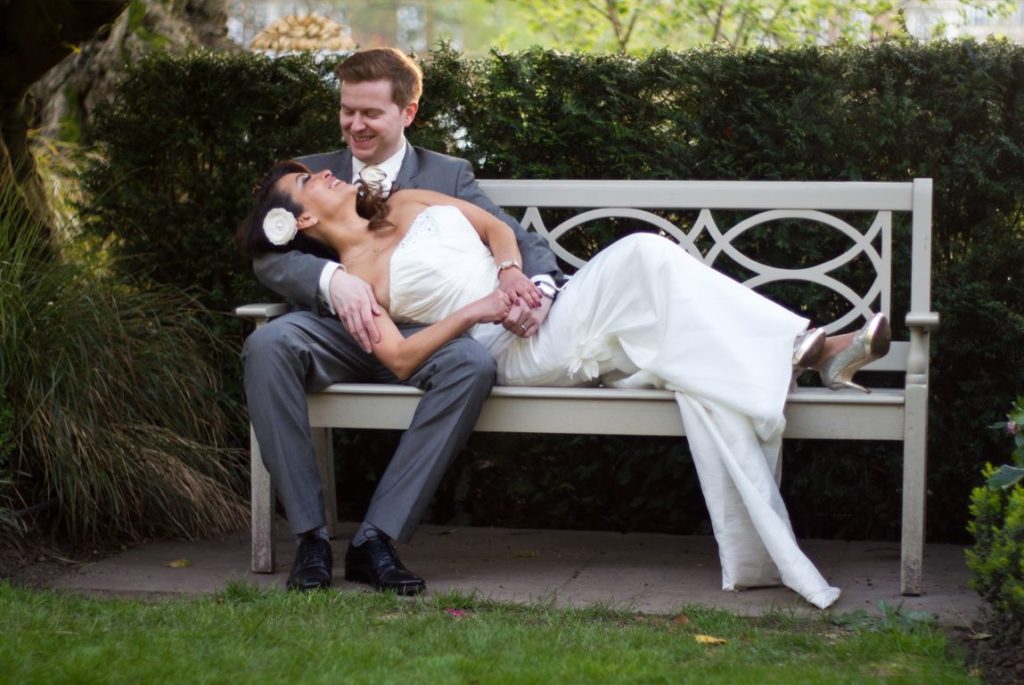 We are only selecting 24 weddings to capture memories for in a single year. We would love for you to request to be considered for a date in 2021. Please fill out the form below and we will get in contact with you to see if we're a good match!