London Wedding Videography
Welcome to our Wedding Videography Page.

Hi, we are Veronica and Riccardo, we decided to start filming weddings in 2014, as our background working in London in the film and television industry as Creative Director, gave us the inspiration to create beautiful and unique wedding films, and we feel very privileged to be doing something we feel so passionate about.
Through experience, we've learned how to capture real emotions and the in-between moments that take place on the wedding day. We have a candid and unobtrusive style that keeps the spotlight on the bride and groom, without taking away from the celebration.
Based in London, we create all types of wedding films all over the UK and abroad.
Wedding Proposals
Your engagement will be a story you will tell your friends or relatives and someday your kids.
We know that you want your proposal to be a unique event that your partner will never forget.
That's why we teamed up with The One Romance to craft the best proposals ever.
The One Romance plans unique and creative marriage proposals and romantic events,
while we offer our expertise to film and photograph your special day.
Cinematic Wedding Videos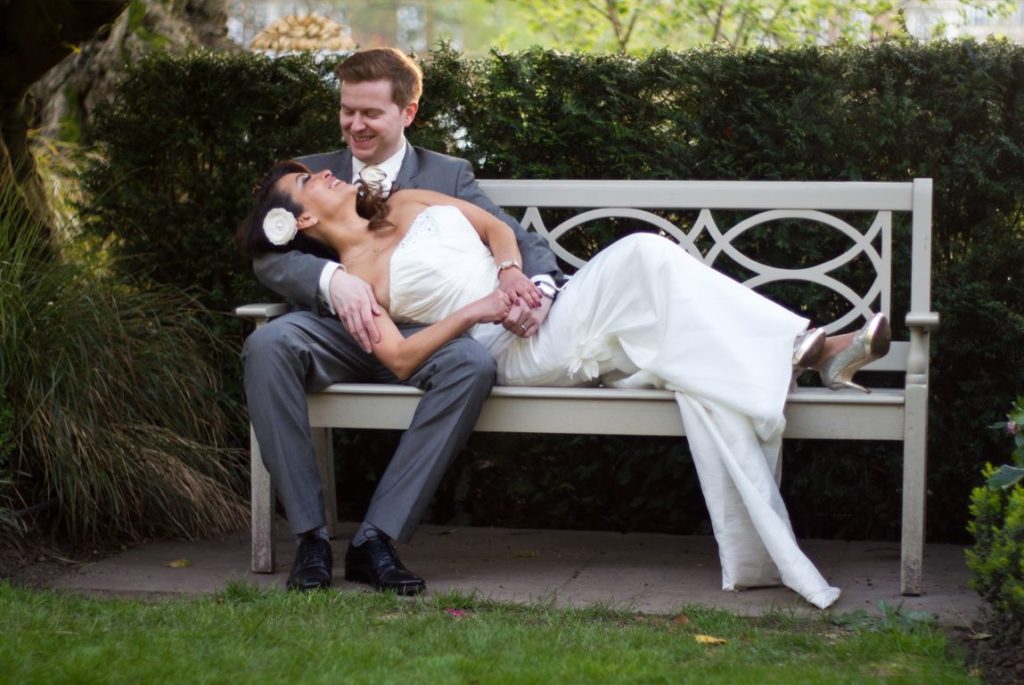 If our work speaks to you, please do reach out to check our availability and current pricing.
We would love to discuss your special day.